The actress wrote in detail about the film and the friendships she had forged as a result of it.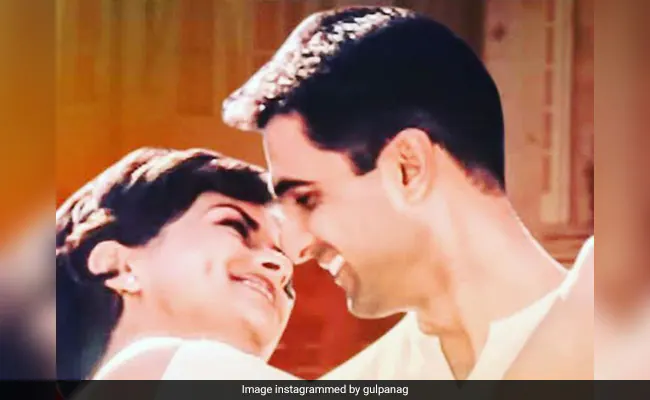 First films are always special. And, if Gul Panag's latest post is anything to go by, they leave an indelible mark on you. The actress revisited her first film Dhoop on Instagram through a detailed post in which she delved into the story as well as the friendships she had forged as a result of it. Sharing a poster of the 2003 film, Gul Panag said, "Being Pihu. My first film Dhoop. Had the honour and privilege to work with stalwarts Om Puri Revathi and Sanjay Suri. It was directed by National Award-winning director Ashwini Choudhary. It was produced by Parth Arora."
Gul Panag explained that the movie is based on "the events surrounding the death of Honorable Capt Anuj Nayyar, MVC of 17 Jat Regiment of the Indian Army". Capt Anuj Nayyar was martyred in operations against the Pakistani Army, in the southwest sector of Tiger Hill on July 5, 1999, as part of the Kargil conflict, she said, adding, "The story of the Kapoor family in the film, depicts the real events that happened in the lives of the Nayyar family."
The news of his death came as a "huge shock to his family and the first half of the film portrays their attempts to cope with their grief," Gul Panag explained in the post further detailing the storyline of the movie.
Adding a personal take-away from the film, Gul Panag said, "One of the many things to come out of this film was my friendship with Sanjay. He's been a friend in need, an ever-ready collaborator and constant support over the years."
Fans and followers of the actress flooded the comment section with heart emojis. Read the complete note here:
View this post on Instagram
Gul Panag often shares snippets of her personal and professional life on the photo-sharing platform. Recently, the actress uploaded a video of some quality time she spent with her son, Nihal.