TV and Bollywood actor Gul Panag will be seen participating in the multi-city ultra marathon, Great India Run from Delhi to Mumbai, from July 17 to August 6.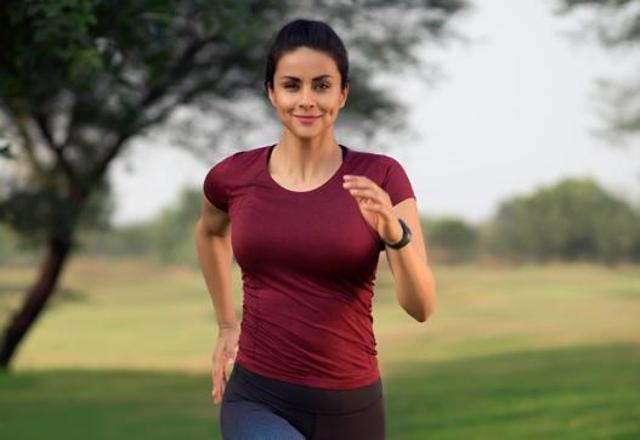 Fifteen people will participate in this run, which will kick off from India Gate in Delhi and will culminate at Gateway of India in Mumbai. Participants will have to cover a distance of 1,480 kilometers.
The runners will take Jaipur, Ahmedabad route and will cover 70 km in a day during the run. They have to run for 12 hours every day to complete the journey in 20 days.
"Through this run, we're hoping to promote a fitness culture by showing people that if ultra marathon runners can do it, you can do it too. We're aiming to make this the world's largest run and are targeting a participation of around 1,000 people," says Panag.
Read: Filmy inspiration: Wrestling no longer an 'uncool' sport for Delhiites
One cursory glance at Panag's Instagram pictures shows her avid interest in fitness. Panag says, "I have been into fitness since 15. Initially, I thought it was only for losing weight. But eventually it became more than that. Now, I don't exercise for the way I look; I exercise for what it does to my mind."
The actor, who makes it a point to take out time for a workout whenever she can, believes that it is as important as taking a bath. "You can either take out time now or later when you're in the hospital. We're heading towards a very scary state of public health. India is the diabetic capital of the world because we're not physically adapting to a fitness culture. Preventable diseases happen only when you don't take your health seriously," she adds.