Bollywood actress Gul Panag has defended Indian celebrities who are hesitant to voice their opinions about social issues.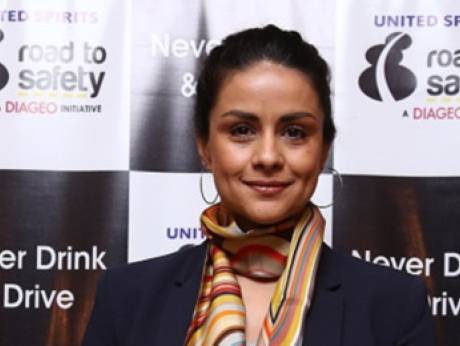 "Indian stars do take a stand… [but] look at what you do to them once they take a stand. The backlash that comes… you have to be prepared for it and I think [you] really grow a thick skin as well," Panag said.
"But then the bread and butter gets affected because the power of the public narrative is such. My point is, the reason a lot of famous people will not take a stand is because of the fact that they would probably be unpopular," she added.
Recently, Hollywood actress Merly Streep's speech criticising US President-elect Donald Trump was highly praised.
Several celebrities, both in Hollywood and Bollywood, raved about her comments.
Her speech, however, also drew comparison with Indian stars, with several people questioning whether the Indian film industry can take a political stand like Streep did.
In the past, stars such as Shah Rukh Khan, Aamir Khan and Salman Khan have faced backlash owing to their comments on issues in India.
Panag, who has also contested elections as an Aam Aadmi Party candidate, says both the "left wing and right wing" can shun people having opposing views.
Citing an example of a friend, a "successful Bollywood actor who took a particular view on Pakistani actors not being welcomed in Indian films", the actress said he has been "ostracised by the liberals."
Panag said her actor friend, who "also has a life outside of acting, pursues hobbies like horse riding," now has been shunned even by the industry.
"I think everybody should have an opinion but the fact is he has been ostracised by the film industry at large for having that opinion. I don't agree with his opinion personally but that's his opinion and he has been ostracised and that's happened by the industry," she added.