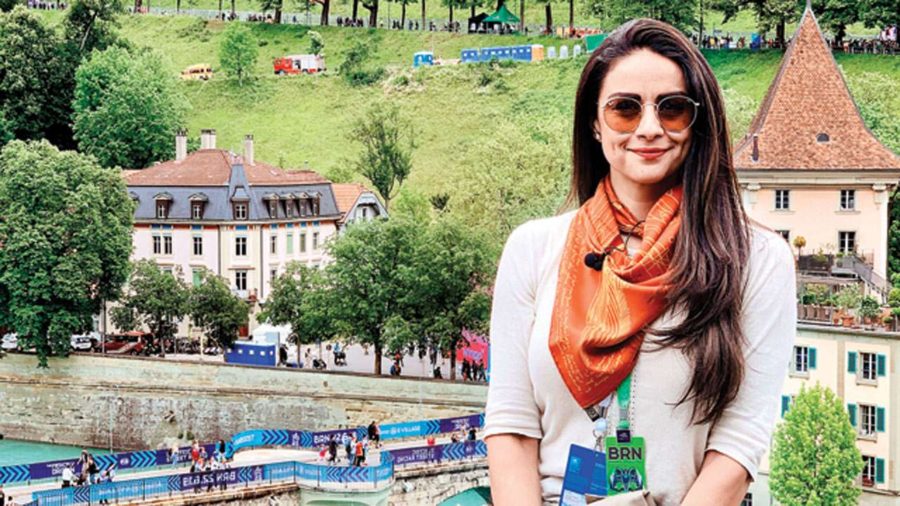 Says Gul Panag about balancing her personal and professional life
Gul Panag's entry in Bollywood may not have been essentially out of the ordinary, considering models mostly chose to join the industry back then. However, the actress who had made her debut with Dhoop in 2003, has kept things interesting along with a career in films. She is an entrepreneur, a car racing enthusiast, an avid biker and a political leader among other things.
Now, not only has she made a foray into the web space with The Family Man but she's also chuffed about the great reviews the Manoj Bajpayee-starrer spy drama has garnered. Here, Gul talks about the cuYou must be thrilled at the tremendous success of The Family Man…
It is extremely exciting to be part of the project that has been appreciated by the audiences as well as critics. People have been binge-watching it from day one and it is a delightful feeling.rrent phase of her life, attitude of the industry towards married actresses and more.
What kind of prep did you do while playing the role of an intelligence officer?
I come from an armed forces background and my father (Lt Gen Harcharanjit Singh Panag) was also in the Army. So, it is something that I've been exposed to all my life. In terms of speaking and mannerisms, it came naturally to me. To be honest, this is one character that required least amount of preparation.
You've been around for 16 years. Has it been a conscious decision to do fewer films in recent times?
Yes and no. I was clear I wanted to do work that was gratifying for me. Over the last four to five years, I have been focussing on making my business venture robust. The film industry is an uncertain profession.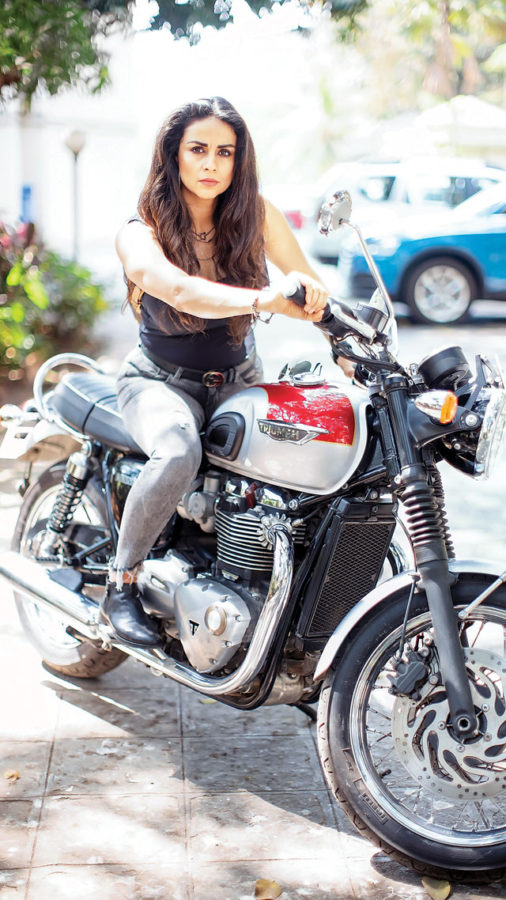 Do you feel you have underachieved as an actress?
Honestly, I don't see it that way. Films are one part of my life and I love other things besides them. I also acknowledge that movies are an enabler because they allow me to do other things that I want to do. It is a symbiotic relationship between my career as an actor and an entrepreneur.
Has the industry also opened up about its perspective towards married actresses?
It has changed. One must give due credit to actresses like Deepika (Padukone), Anushka (Sharma), Kareena (Kapoor Khan), who have taken the plunge of getting married at the peak of their careers. In the past, heroines delayed marriage and motherhood as that impacted their work. Mainstream actresses have now set a bar for family goals. I am glad that change is happening. This has been the biggest year of my working career and that too, after becoming a mom to Nihal.
How has motherhood changed you?
It is a life-changing experience and there are no two ways about it. It changes your mindset and how much you sleep, which is very little (laughs). You can only be prepared for motherhood when you have the opportunity of experiencing it. It is a juggling act but the emphasis on planning is far greater.
What kind of roles excite you today?
I don't think what thrills you at one particular time may be exciting anymore. I wouldn't have been excited to play a fitness coach at 25 than at the age of 40 for Student Of The Year 2. It was an incredible feeling.
What else is in your kitty?
I am working on Pawan and Pooja with Sharman Joshi, which is directed by Shaad Ali. I am also doing Rangbaaz with Jimmy Sheirgill and Bypass Road with Neil Nitin Mukesh.