Actor Gul Panag, who is one of our past HT Most Stylish winners, talks about her personal style with us.

What does style mean to you?
Style is inherent and timeless. It defines who you are. It's the way you walk, carry yourself, how you speak. For me style is as much about how one dresses as how one carries one self. It's all encompassing. Fashion is temporary, whimsical. Style makes your personality.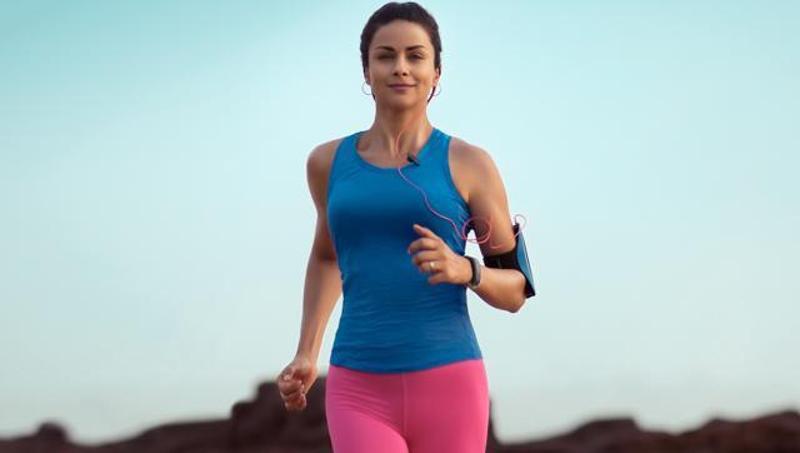 Is there someone you look up to as a style inspiration?
I think Rachel Weiz. She looks good in everything because she has her own individualistic style.
What are the three things in your wardrobe you can't live without?
My jeans, brogues and aviators.
Any style hacks/tips you'd want to share with our readers?
Dress to be who you are. I realised long ago I wasn't the kind of person who could spend hours dressing and putting together a look. My staple is a pair of jeans with nice feminine shirts or tops. If formal, then I'll throw a jacket and pair with heels. If casual, then I put on my brogues and I'm good to go.