The Haunting has grabbed the headlines as the horror flick hit the ott space on Amazon MiniTV. However, it was a treat for the audience to witness the magic of two wonderful former Miss India beauty queens Erica Fernandes and Gul Panag, in the same frame!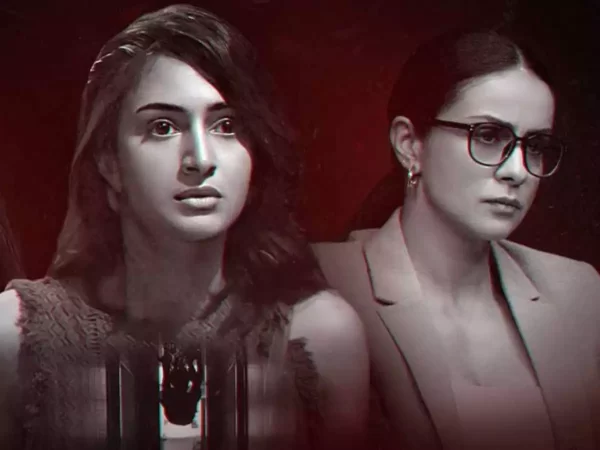 In the mini tv short film, Gul played a Psychoanalyst decoding a murder mystery. While Erica portrayed Moushmi, who haunts in the shows by demons. The two leading characters of the story spill the beans on their roles. According to Gul, who is an investigator in a murder mystery, she says, "My character is an investigator. She works with the police, she is a psychoanalyst, and she's profiling this character, who allegedly has committed this murder, and she believes that this girl is making up stories."
Erica said, "Filming a short film can be an incredibly difficult process, and it often requires a lot of creativity and hard work. One of the most difficult scenes I had to shoot for this short film was the climax scene. It required a lot of coordination between the actors, crew, and director to get everything just right. Additionally, many technical elements had to be considered, such as lighting and camera angles. Despite the difficulty of this scene, I am proud to say that it turned out great in the end."
The story is surrounded by supernatural incidents that take place after the murder of a woman whose sister tries to explain that a demon killed her, but no one believes her. In the end part of the show, she is shown to be possessed by the demons. The Haunting also stars Prakruti Mishra in the pivotal role. The thriller-horror is directed by Tanveer Bookwala, and it is streaming for free on Amazon MiniTV within the Amazon Shopping App and Fire TV.