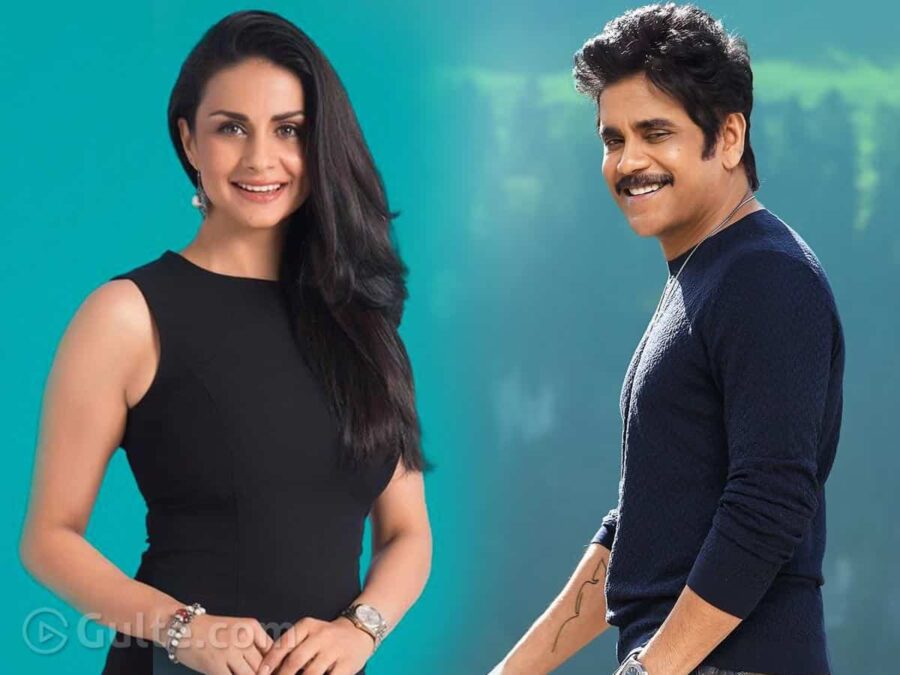 Former Miss India Gul Panag who is known for films like 'Door' and 'Turning 30' is going to make her debut in Telugu. Nag is set to appear in Nagarjuna's next film under the direction of Praveen Sattaru.
Gul's role has also surfaced and she will be seen as Nagarjuna's sister. Well this is an irony but yes she would be sibling. As the film approaches, it is deferred to be based on some real issues related to the country such as the payment of taxes and the proper use of public money.
Earlier rumors had made headlines that this film by Nagarjuna and Sattaru would be a remake of the Bollywood film 'Red'. But this is untrue and Praveen came up with an original script.
The shooting of this film will begin in Hyderabad on 22 February.
Narang of Narayandas, the head of Asian cinema, will control the project.