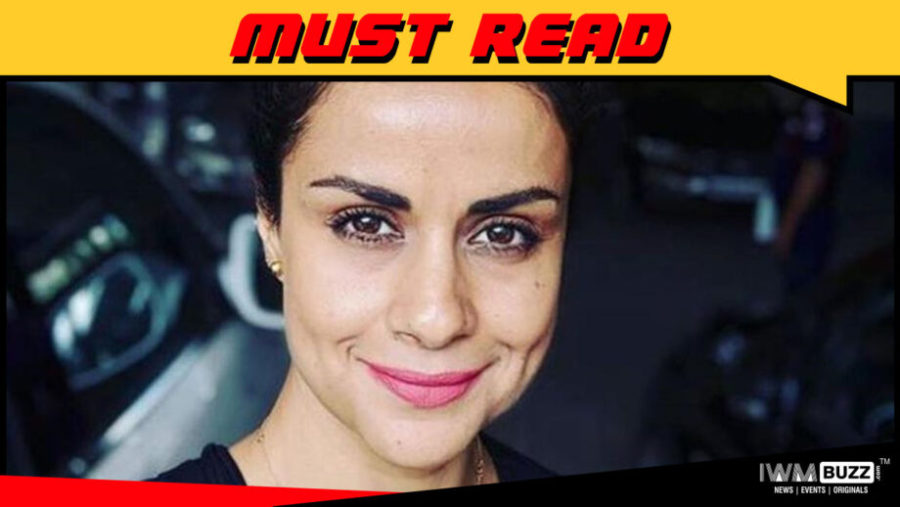 Gul Panag in an exclusive interaction with IWMBuzz as she talks about her Rangbaaz Phir Se experience, Bollywood journey, importance of OTT and a lot more. Read the story to know more details
Gul Panag has recently been appreciated to a great extent for her role in Rangbaaz Phir Se. Gul Panag talks to IWMBuzz on her character, Rangbaaz Phir Se, the importance of OTT platforms and a lot more. Read to find out –
Gul, you have never played a lady gangster before. Was that the only deciding factor for you to do Rangbaaz Phir Se?
Well, this was obviously there because I haven't played a lady gangster before. So it was interesting anyway. But also, I was aware of the scale of Rangbaaz as a brand because of its humongous success. The writing and the direction and the entire cast is really interesting to work with, and they are filled with knowledge. The crux of the matter was known to me and all these factors combined, it made me want to do this. Also, it does happen in reality and it's not something that's away from the world of reality. So yeah, many factors combined. Also, the actors performed very well, Jimmy, Sushant and everyone. Spruha, I think did a fantastic job.
Continuing from where you left, did you feel the pressure to stand up as a character as well as an actor because Rangbaaz was already a brand?
Well, I feel such kind of pressure would have definitely been there, primarily on the director Sachin's shoulders as well as the writer's shoulders. I feel the pressure was also there to an extent on Jimmy's shoulders. But Anupriya's character is entirely new. Anupriya's charcter is almost a part of Amarpal. I don't think Anupriya can live without Amarpal. But yeah, because it's a relatively new one, the pressure wasn't there much on my end.
You said a few days back and we quote 'It is a great time to be an actor'. What made you say so?
The economics around a theatrical film is totally different and the director has to choose the option to cater to a wide range of audience, all at the same time. This probably restricts the creativity largely. But with OTT, the way 'targetted viewing' is possible is simply fabulous and based on the platform you are hooked onto, your entire algorithm matches. So now we know how to reach someone who likes crime fiction. So the segmentation is now better. The other advantage is that the pressure on creative people has changed a little and in a better way. You are now able to take better decisions as an actor in the casting department. Today, stardom matters, but very little and it is the content which is 'King'. People enter a theatre to see Salman Khan. That responsibility is now there, but in a different and better way. Content is only as good as it's believable.
Lastly, what has been your most favourite moment or scene as Anupriya, the lady gangster?
Well, I would say many scenes, but the scene where she leaves Amarpal's camp after that fight, you don't really know what she is upto. So that was an intriguing part as well.