Sunfuel Electric, an electric vehicle (EV) charging startup, has seized the highway charging segment. They recently launched 'ExpressMiles,' a highway charging service, becoming the first player to have a highway charger with a peak output of 120KW.
To enable seamless electric travel across the country, Sunfuel Electric will install the first charger at the Kalka-Shimla highway by early next month and has also announced installing over 70 120kW fast DC chargers on Indian highways shortly.
While these superchargers will reshape the perception of EV charging infrastructure, especially for consumers who want to opt for high-end electric vehicles like Mercedes Benz EQC, BMW iX, Audi eTron, and Jaguar iPace, these cars can utilise the higher speed of the supercharger due to the higher C-Rate (Charge Rate) of their large battery packs.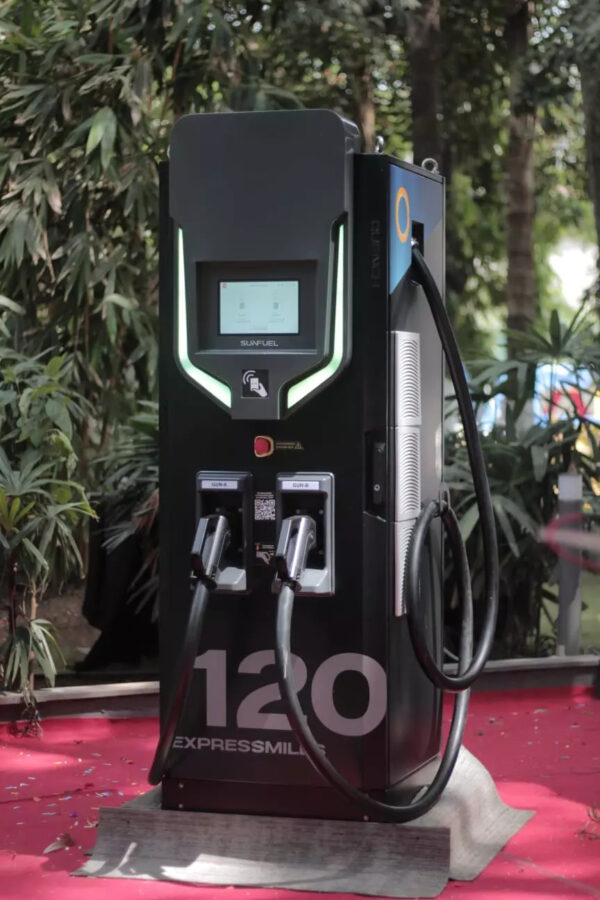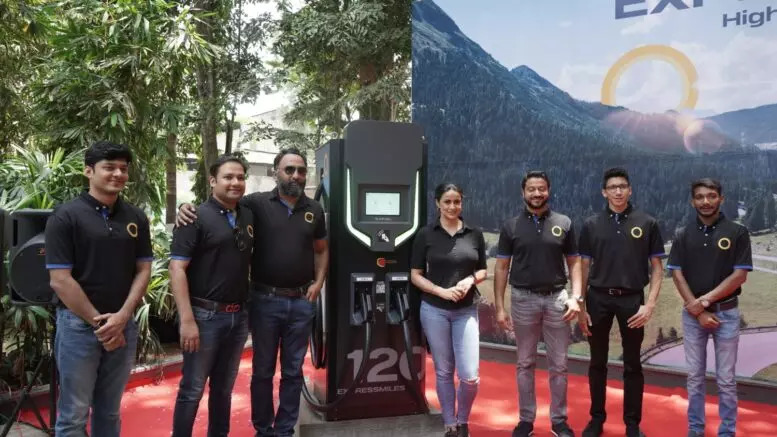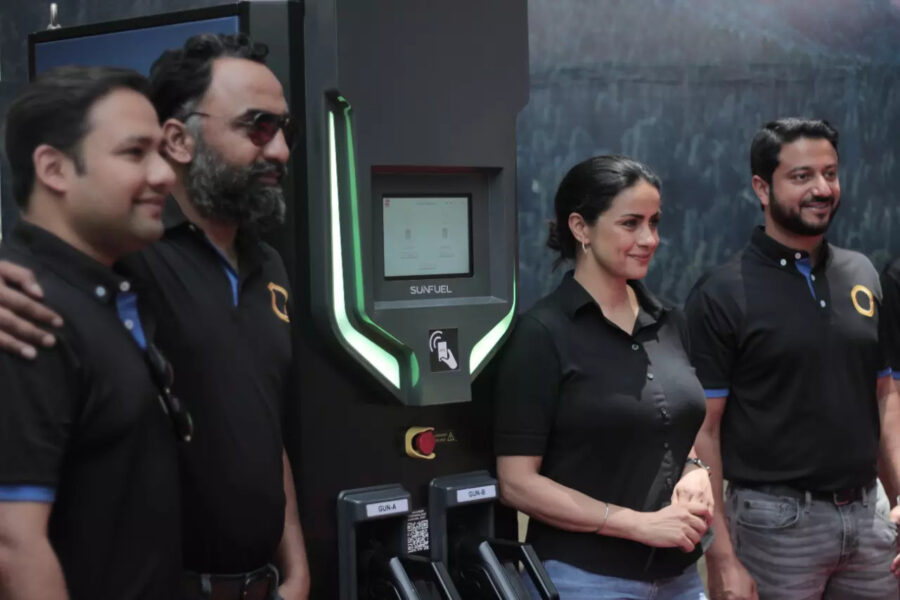 Speaking at the event, Gul Panag, co-founder and head of Partnerships & Community at SunFuel Electric, said, "I've been a proud EV user for well over eight years now. I've seen electric mobility grow from an esoteric concept to an inevitable reality for the mainstream car buyer. Electric Vehicles are growing very fast as most people realise how they are fun-to-drive, easier to maintain, and cheaper to run."
Adding further, she stated. "As an early adopter of electric cars, I did face range anxiety, especially on my outbound trips. We are proud to have addressed both these issues with the launch of the fastest highway DC charger to our large network across the length and breadth of the country and tie-ups on a group chain level with hotel chains like Radisson Group of Hotels and IHG, making electric travel to far-off destinations seamless."