I am by now an evolved and discerning traveller. I like travelling to "off the beaten path" places. In a year, I like doing one or two adventure trips and a few relaxed ones. Most of the trips are of course, with my husband, but I always like to do a solo trip once a year for my soul — to spend time with myself. I also love travelling with small intimate groups comprising family members or close friends.
I have a never-ending list of places I want to visit, so choosing a holiday destination is never tough for me. When I travel for work, I always make it a point to stay back for a day or two and explore the place.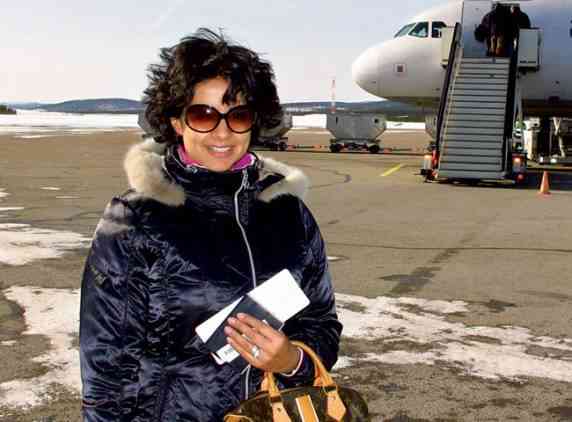 Among the destinations that I have explored till now, I feel Africa as a continent has excited me the most. I always find ways to go to some part of Africa or the other every year. There is an untamed quality about Africa that appeals me. It has something that makes it different from other places. For people who plan to visit Africa, I suggest they do not miss out on exploring the wildlife. The most unusual thing about Africa is that everytime I visit the place, I discover something new.
I am not much into checking out the nightlife. My idea of an evening out is to have a drink at a local bar followed by a meal at a nice restaurant. When it comes to food, I like experimenting. I always make it a point to try out the local cuisine — that's the whole point of travelling to new places.
Source: Deccan Chronicle